Child B Put Our Experience in Your Corner
Welcome to the Child B service page for Law Offices of Virginia L. Landry, Inc. in Aliso Viejo, CA. We understand that being accused of a crime is an overwhelming and stressful experience, especially when your child is involved. That's why we offer Child B defense services to protect the rights and best interests of your child.
What is Child B?
Child B cases involve children who are accused of committing a crime. These cases are handled differently than adult cases, as the legal system recognizes that children may not fully understand the consequences of their actions or have the same level of maturity as adults.
Why choose us for Child B defense?
At Law Offices of Virginia L. Landry, Inc., we have extensive experience defending children in Child B cases. Our team of skilled criminal defense attorneys will work tirelessly to protect your child's rights and ensure that they receive a fair trial.
We understand that children need specialized care and attention, which is why we take a compassionate and personalized approach to each case. We will work closely with you and your child to understand the situation and develop a strategy that best suits your child's needs and goals.
Our Child B defense services include:
Legal representation for children accused of crimes
Comprehensive investigation of the case to gather evidence and build a strong defense
Negotiation with prosecutors for reduced charges or alternative sentencing options
Courtroom representation and advocacy for your child's rights
Guidance and support for your family throughout the legal process
Contact us today to schedule a consultation with one of our experienced Child B defense attorneys. We will provide you with the guidance and support you need to navigate this difficult time and ensure the best possible outcome for your child.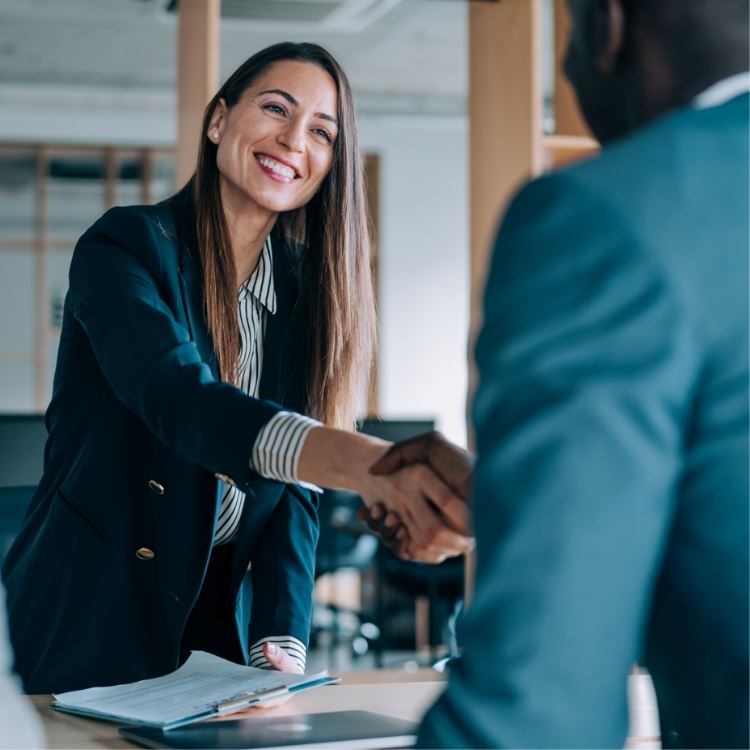 Rated a "Top DUI Attorney" and Board Certified in DUI Defense

Achieved a Perfect 10 Out of 10 Superb Rating on Avvo

Past President of the West Orange County Bar Association

Certified as a Standard Field Sobriety Test Instructor

You Only Have 10 Days! If you do not act immediately, you could lose your right to drive.