Lorena L. Hughes
Put Our Experience in Your Corner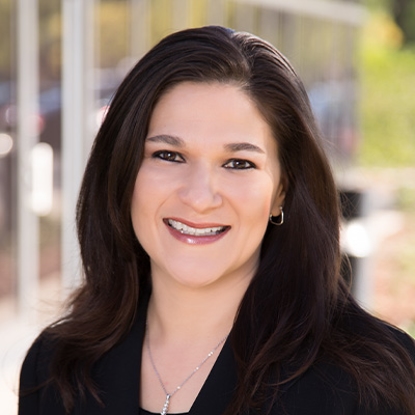 Lorena L. Hughes Paralegal
Bio
Lorena Hughes is a paralegal at the Law Offices of Virginia L. Landry, Inc. She received her bachelor's degree from Cal Poly Pomona and previously worked at managerial levels in the business sector. Lorena later moved on to pursue a career in the legal field and earned her Paralegal Certificate at the University of California, Irvine. Lorena is a certified Notary Public and Spanish Interpreter at the law firm.
Lorena has successfully completed training for the National Highway Traffic Safety Administration (NHTSA) and the International Association of Chiefs of Police (IACP) DWI Detection and Standardized Field Sobriety Testing Student Course.
In addition, Lorena is past President of the Orange County Paralegal Association. She has served on OCPA's Executive Board and as Director in a variety of capacities including Vice President of Administration, liaison for NALA, The Paralegal Association ("NALA"), Compendium Editor and chaired OCPA's Annual Educational Conference. Lorena is a frequent guest speaker for student paralegal classes at UC Irvine and Santa Ana College.