Tina Kreditor
Put Our Experience in Your Corner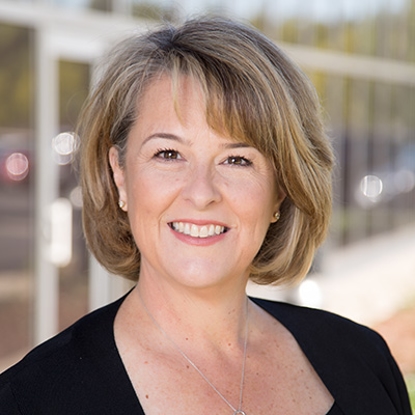 Tina Kreditor Accountant
Bio
With more than 25 year experience in accounting, Tina Kreditor is the Accountant for the Law Offices of Virginia L. Landry, Inc. She started with the office in August of 2012. A native Californian, Mrs. Kreditor received her Bachelor of Science Degree in Accounting from the University of Southern California in 1988.
She began her professional career at Price Waterhouse in Los Angeles in 1988 and earned her Certified Public Accountant (CPA) certificate in 1990. Upon relocating to Orange County, California in 1991, Mrs. Kreditor spent three years working for a high end residential home builder in their project accounting and cash management area.
Her next professional step was to Pacific Life Insurance Company in Newport Beach, California. At Pacific Life, she worked in the Real Estate Investments Division in a variety of capacities over a ten year span. During her time at Pacific Life, Mrs. Kreditor managed the accounting for the organizations REO portfolio in addition to working on commercial loan servicing. She managed a group of up to fifteen staff members and developed internal control procedures for a variety of loan servicing aspects.
Currently, Mrs. Kreditor has her own business providing accounting consulting for closely-held companies. In addition to the Law Offices of Virginia Landry, her client base includes the following industries: the legal and consulting services, interior design, public relations, advertising, manufacturing, trust management, commercial brokerage, and educational and arts based non-profits.
During her career, Mrs. Kreditor has gained a broad knowledge base in a variety of industries that assist her with the clients at the Law Offices of Virginia Landry. With her extensive experience as both a mom and business owner, she has a unique perspective that assist her in aiding our clients. Outside of work, Mrs. Kreditor is involved with non-profit organizations and educational foundations.